• lux·ur·i·ous adj. Of a sumptuous and elegant variety.

• be·au·ti·ful adj. Having qualities that delight the senses.

• state·of·the·art n . The highest level of development.




All Clearlight Infrared Sauna models are beautiful as well as functional and come in a number of convenient sizes and shapes.
All of our saunas are made with the highest quality craftsmanship and include our advanced True Wave II™ heaters making Clearlight Infrared™ Saunas the sauna of choice. Each model is constructed with tongue and groove Western Red Canadian Cedar or Aspen hardwood and crafted to a furniture grade finish to give your sauna an elegant look that will enhance any room.

Our Clearlight Premier saunas feature our True Wave low EMF infrared heaters in a furniture quality Cedar cabin. Our Premier sauna cabins contain the highest quality feature like our beautiful wooden light shade, 22" deep reversible/ergonomic bench, built in ergonomic backrest, high quality AM/FM/CD player, no-tool assembly and much more. Our Clearlight Essential Aspen wood saunas use our same True Wave low EMF combination carbon ceramic heaters in an Aspen wood sauna cabin. Aspen wood is a beautiful hypoallergenic white wood. The Clearlight Essential saunas offer you the highest quality therapeutic benefit at a price that can't be beat.

Each model is hand crafted with:

Furniture-grade Western Red Canadian Cedar or Aspen hardwood.
True Wave II™ low EMF far infrared heaters.
Clearlight Premier saunas include an Enhanced wooden light shade inside your sauna to give you the true sauna experience.
Recessed halogen or LED accent lights outside.
Reversible flat or ergonomic bench (IS-2 and IS-3 saunas only).
Digital keypad controls located inside and outside of your sauna controlling temperature, time and lights.
High-quality AM/FM/CD stereo with stereo speakers pre-installed.
Lifetime Warranty on your entire sauna; the wood cabin, heaters and controls.
Standard Features: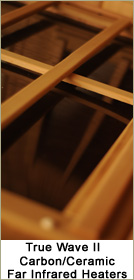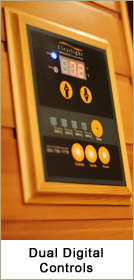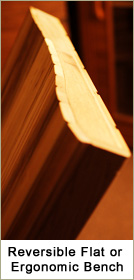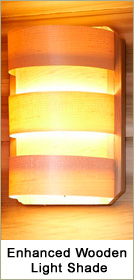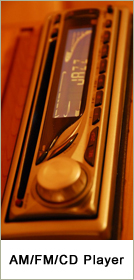 * Reversible bench only available in IS-2 and IS-3 sauna models)

---
Home | Sauna Models | Why Far Infrared | Health Benefits | True Wave Far Infrared Heaters
Why Clearligt Infrared Saunas | F.A.Q. | The Sauna Works Story | Clearlight Infrared® Saunas Lifetime Warranty
Clearlight Infrared® Saunas Testimonials | Dr. Raleigh Duncan | Far Infrared Saunas of Splendor
Contact Us | Add URL | Sitemap
Clearlight Infrared® Saunas by Sauna Works • 1.888.494.3218 • info@clearlightsaunas.ca
Copyright © 2012 Sauna Works
---